Are you looking for an AI-powered graphic design tool? Let's look at the list of the most famous and powerful AI graphic design tools for 2023.
AI is continuously changing the world in a very fast way. It makes most of the work done in seconds instead of hours or days for the designers to create stunning creativity.
AI Graphic Design Tools for Designers in 2023
There are a lot of AI-powered tools available online that help designers from creating ideas to generate designs. In this article, we will discuss all the essential features you need in your designs and the pros and cons.
This is a very powerful and helpful tool for designers to create stunning Logos, Social Media content, work presentations, and much more to explore.
Because it is an AI-powered tool, it can use machine learning to generate unique designs. It also offers an easy-to-use drag-and-drop editor to customize our designs.
---
Adobe Sensei is a package of AI-powered tools to create various designs, mockups, and most automatic workflows to improve the speed of your creativity.
Adobe Sensei is integrated into Adobe's Creative Cloud Suite. Due to its major parent company, you can trust that they are constantly updated with the latest AI features.
---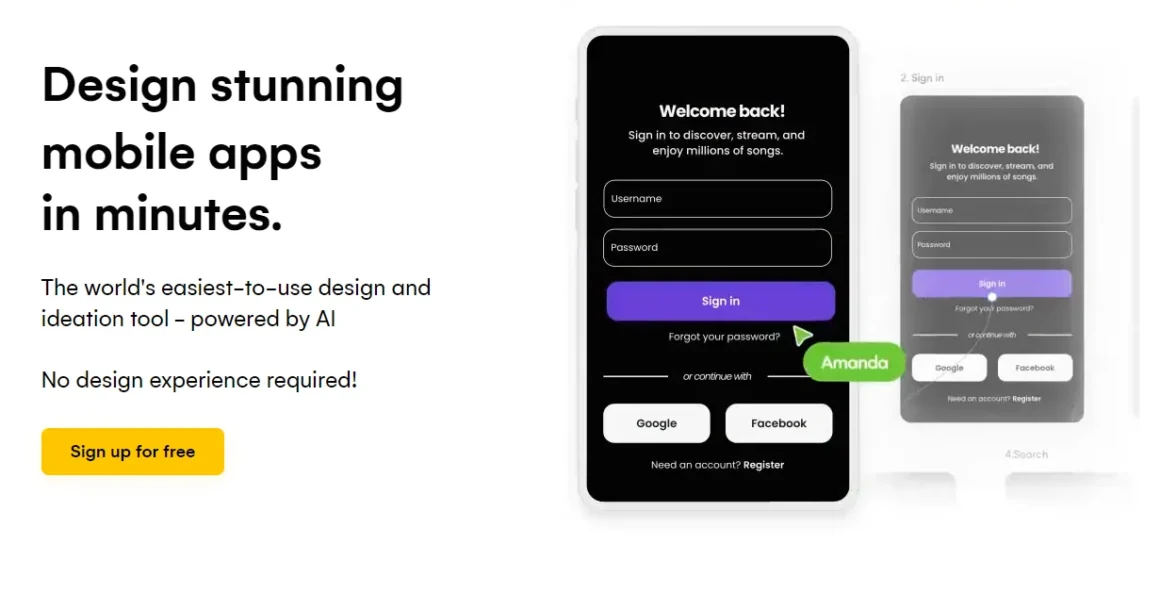 Uziard is an AI-powered design tool to design Prototypes for web, wireframes, mockups, and mobile apps. It can generate unique and appealing designs with good functional properties. You can also use this tool to seamlessly work with your team members, like commenting and version control.
---

Fronty is an AI-powered tool that helps you to create your websites in minutes. You can convert your Images into HTML CSS Code. It will generate HTML Code based on your provided design. In simple words, it's an AI Powered Image to Code Converter tool. You can edit your website design online with their online layout editor. Also, you can download source code and use it on your servers. They also offer custom domain and Website hosting.
---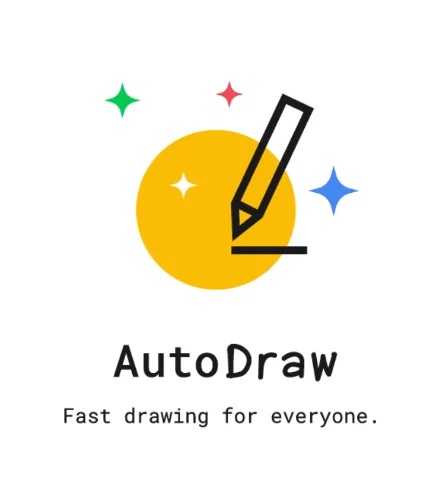 AutoDraw is an AI tool to generate high-quality drawings and other objects. This tool uses a machine learning system to create sketches by identifying objects. They offer a vast library that contains different shapes and colors to customize your drawings.
This AI Tool has been owned by Google since 2017. If you draw like a free hand, it can guess closely to guess what you are trying to draw. AutoDraw can work on any platform, and you can download your creations as PNGs format to collaborate with your projects.
---
Color Palettes play an important role in the life of a Designer. Khroma is an AI tool that helps designers create color palettes quickly.
You can provide your images to analyze by AI machine learning software, which generates high-quality and appealing color palettes. You can customize these color pallets by using a built-in customizer.
---
This AI Graphics tool is built on Stable Diffusion, Which is based on the Text-to-Image model. It can edit pictures enhance and upscale Images using AI methods. You can generate, edit, and download images. It is faster than any other AI Image generator. You can create pictures in less than 2 seconds.
DreamStudio is best for Art lovers. It provides different style presets to generate comic book, photographic and enhances images. You can upload your pictures to improve with your own prompts. You can achieve the best results by providing perfect imagination in the prompts.
---
Looka Logo Maker is an amazing AI tool that uses Artificial Intelligence to create logos for your brands quickly. You can either start from scratch and use pre-made logo templates. After completing the basic wizard, Looka Logo Maker will generate multiple logos based on your prompts or chosen options. There are different premium plans for your needs to fulfill.
---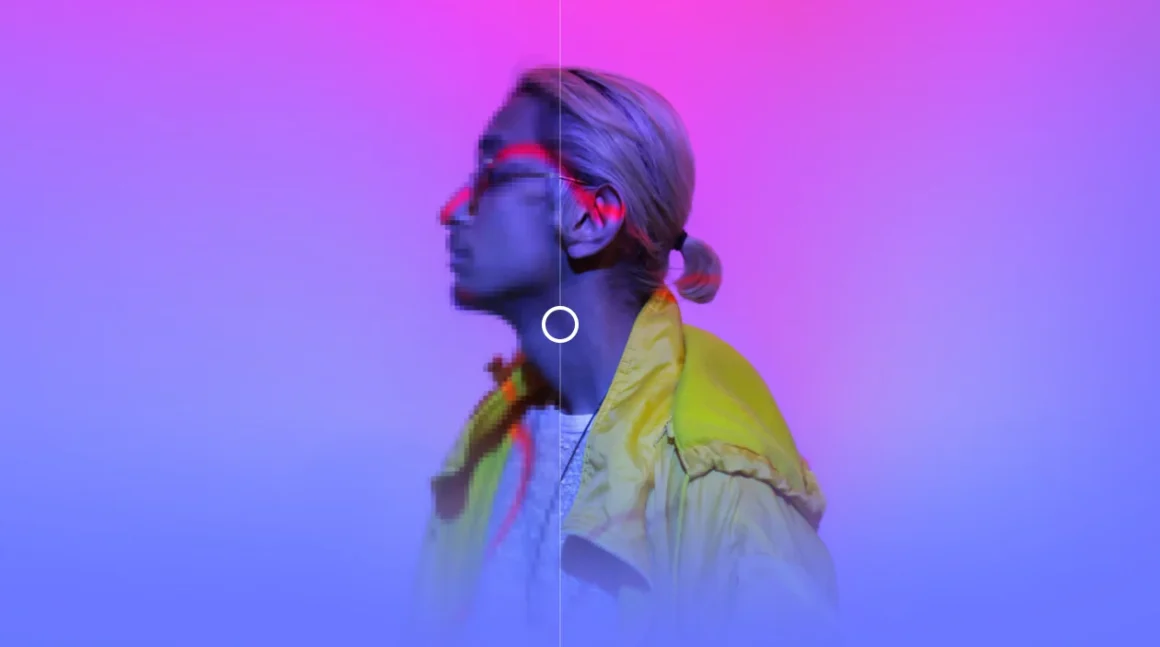 Let's Enhance is an AI tool that enhances/improves the quality of photos without blurring. It's beneficial to restore your low-resolution or old photos. It will never compromise the quality of your low-resolution images. Let's Enhance uses neural networks to fill in extra missing details while extending resolution.
---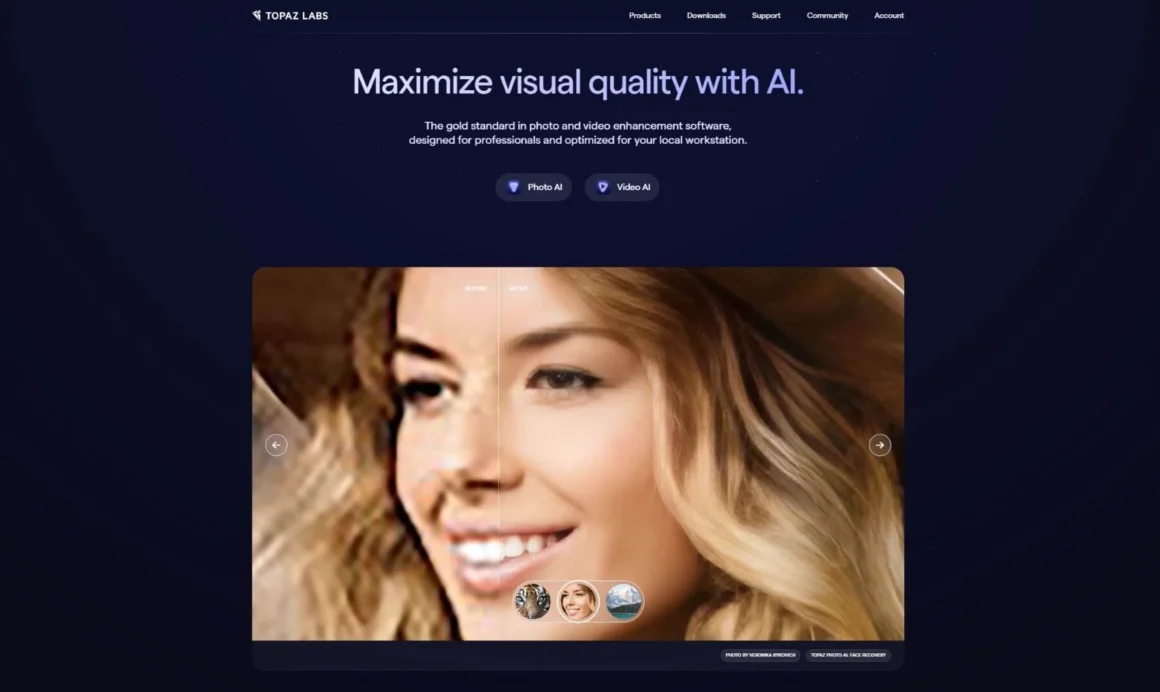 Topaz Labs is a Powerful AI Software company that creates tools for images and videos. Topaz Photo AI is a complete suite for image enhancement. It can enhance your photo resolution, add sharpness, remove noise from your photos, and much more. You can update your image resolution up to 600%. Topaz Video AI is a suite of easy tools to improve the quality of your videos.
---
Conclusion:
AI-powered tools will be famous in 2023. There are a lot of AI tools to enhance your creativity. We had selected some of the best tools in the AI industry. We will update this list for further release updates if needed. You can choose one of the tools that works well for you. Please share your thoughts in the comments about these AI tools and tell us which AI tool you use for your daily graphics needs.