Here is an ultimate guide to writing perfect and easy-to-use Midjourney Prompts. Following this guide, you can write amazing and perfect prompts for your vision. With a proper prompt or command, you can execute the exact result as you want. So, it's essential to learn how to write Midjourney Prompts perfectly.
Intro to Midjourney Prompts
You may know a little about Midjourney. It's an AI Image generator that can generate different types of images like abstracts, portraits, and landscapes.
What are Midjourney Prompts?
Midjourney Prompts are the text commands in which we provide details of our required image. We give that Prompt in the text form to the AI to generate the image.
Detailed and more specific Prompts are very important to retrieve the perfect result, as you imagine.
How to Write Midjourney Prompts?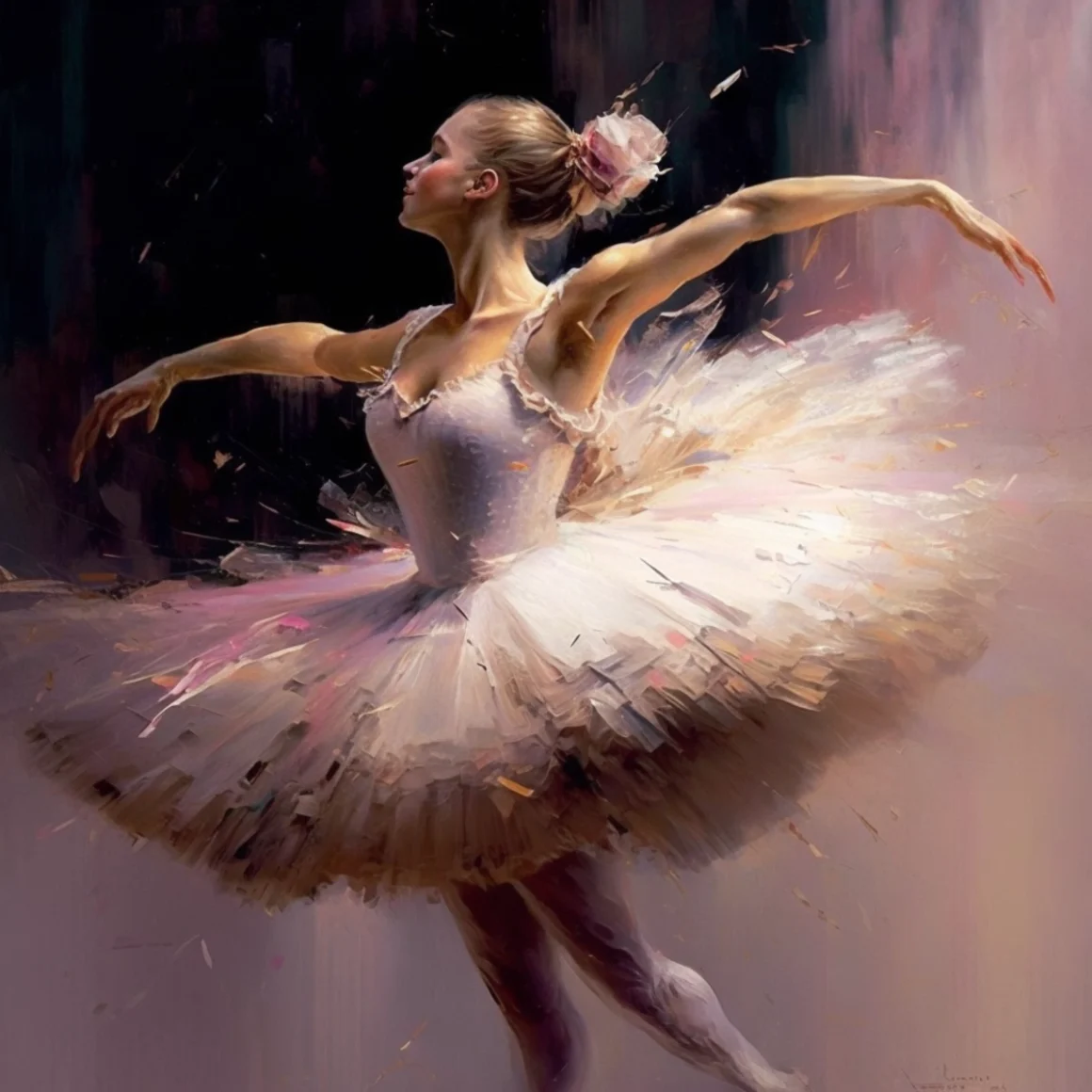 Here are some rules or tips for writing a perfect Midjourney Prompt:
Be Specific: As we already explained, as you describe your prompt more specifically, Midjourney is more likely to create an image that matches your vision.
For example, instead of "a car," you can write it with more details like "a dark purple Nissan Skyline GT-R at sunset with cherry blossom trees."
Use Exact Keywords: Midjourney can respond to your regular routine keywords because it is trained well on a massive data set and codes. For example, if you need an image of a Dog, You can generate it by using keywords like "dog" and "barking."
Use Adjectives: Adjectives and Adverbs can describe your image prompt more specifically. It helps the Midjourney to understand your exact requirements. For example, If you need a flower of some specific kind, instead of saying "a flower," you can describe your details: "A beautiful red rose." It gives you more precise results for your vision.
Use Transition Words: You can use transition words in your prompts to connect your thoughts and keywords. For example, here is a short list of some transition words you can use in Midjourney Prompts.
These transition words could be used to connect or contrast two different ideas for your prompts.
Use Sentence Variety: In Midjourney, you can write more detailed prompts. So, rely on something other than short and simple sentences. You can mix things with some longer sentences. Midjourney can understand your detailed Prompt, as it may be a whole paragraph. Here is an example:
"A futuristic cityscape with towering skyscrapers, flying vehicles, and a diverse population of humans and robots, painted in a concept art style inspired by Islamic art, with a focus on detail and realism."
You can write even longer prompts than this.
Proofread Your Prompts: Proofread your Prompt before submitting it to the Midjourney server. You have to proofread your Prompt by Grammarly and ensure there is no error in the Prompt. If there are some typos or grammar errors, Midjourney means it differently and not as your vision.
Useful Tips for Writing More Detailed Midjourney Prompts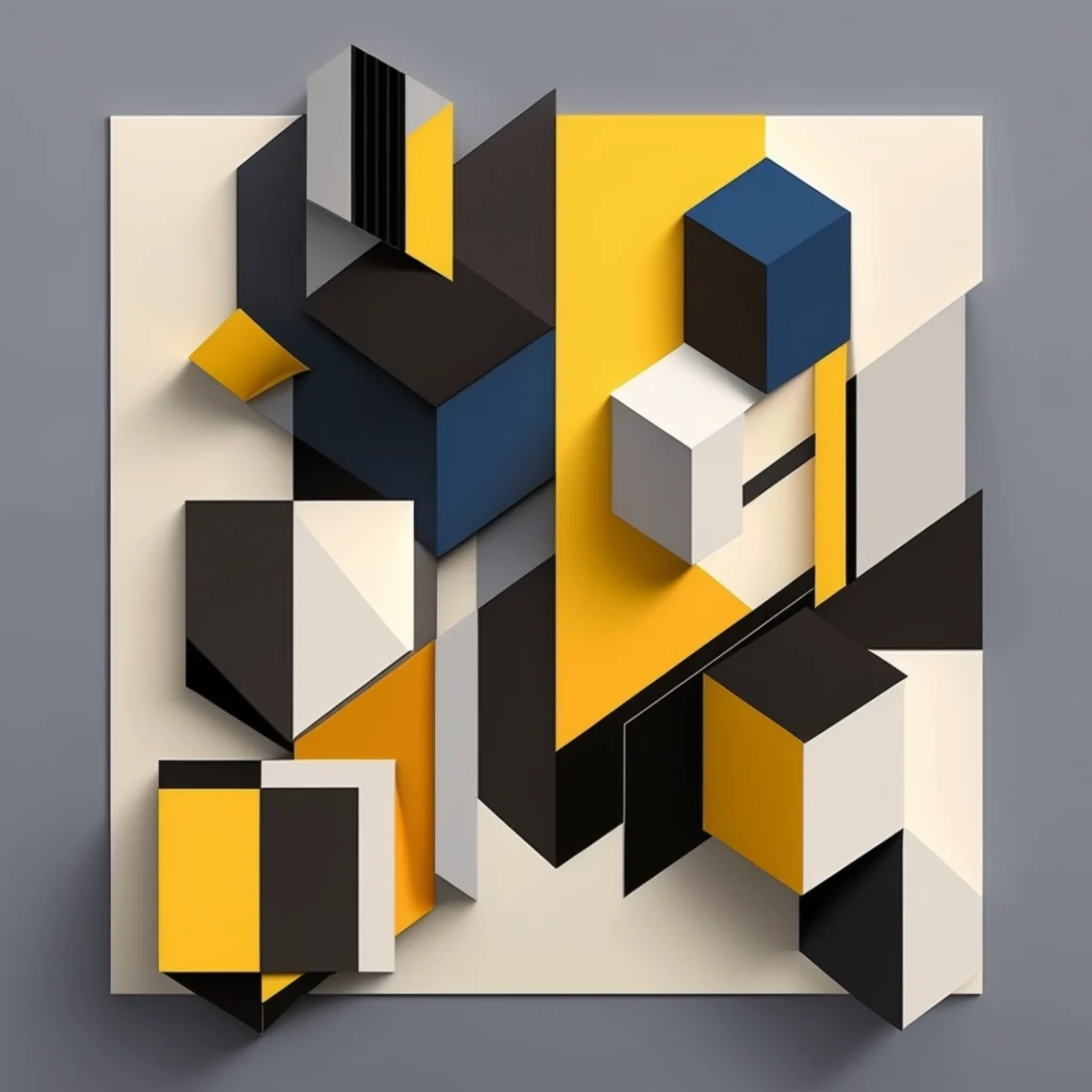 Try to be as transparent as you can. Use all context and details that are important to your vision.
Subject: Explain your Prompt's main topic. For example, it's about a person, an animal, a location, or an object.
Medium: Explain well about the suitable medium of the Prompt. For example, it is a Photo, Sculpture, Illustration, or painting.
Lighting: Write some detailed info about Lighting sources, Like ambient shadows, soft light, Studio lights, or moonlight. It will help Midjourney to create more realistic image lights.
Color: You can add color details if your image vision should be on a specific color. For example, write "A black car" instead of "a car."
For more precise results, you can add more details about the Environment, Mood (if needed), or accurate composition like Portrait, Bird-eye view, Closeup, etc.
Try to do some different experiments with your prompts. As you get more experience in writing prompts, you will get better results in generating images through Midjourney. You may get some bad results on your first try but keep going. You may see results later, but definitely, if you try again and again.
Conclusion:
In this complete guide, you learned how to write Midjourney Prompts perfectly. Following this guide, you will learn how to write prompts and get perfect results, as you imagine in Midjourney. Keep in touch with us. Kindly tell us about your thoughts in the comments.