Suppose you are a Graphic or Web Designer. In that case, you definitely use Pattern to create a beautiful background that can repeat automatically. I will share more than 10 easy Pattern tutorials in this article to create beautiful and stunning Patterns for Photoshop and Illustrator.
10 Easy Pattern Tutorials to Create Stunning Repeating Backgrounds
All these pattern tutorials are for free, and you can customize your Pattern as you want.
Summer Underwater Seamless Pattern
This one is a summer-inspired underwater seamless pattern that will feature most of the beautiful marine animals. It will be created with the help of Adobe Illustrator from Sketch. You will need these 3 tools to use in Illustrator.
Blob Brush Tool
Pattern Options
Scale Tool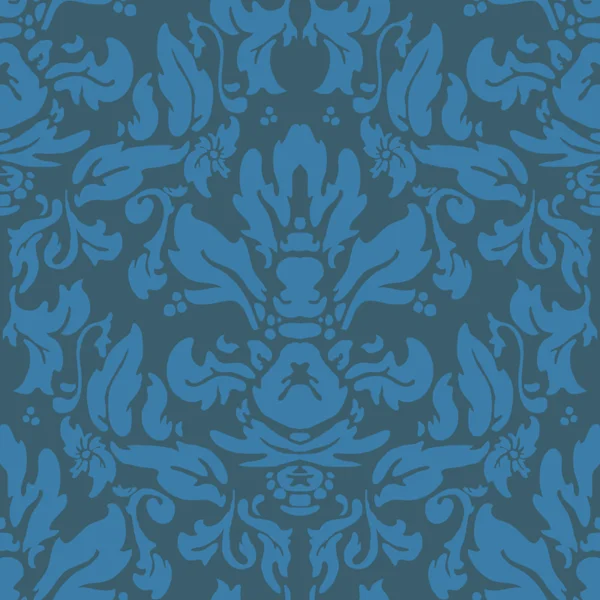 Matt Handler is an expert in repeating patterns. In this tutorial, you will learn to create a Damask-style pattern, which is easy to recognize. You will be able to make some amazing and fancy wallpaper with the help of ready-made template files from MadPattern.
You may need help to create Diagonal patterns. But, after this easy tutorial, you can quickly create beautiful diagonal patterns. This tutorial will guide you to create a diagonal pattern in Adobe Illustrator. It will reveal an easy trick to do so.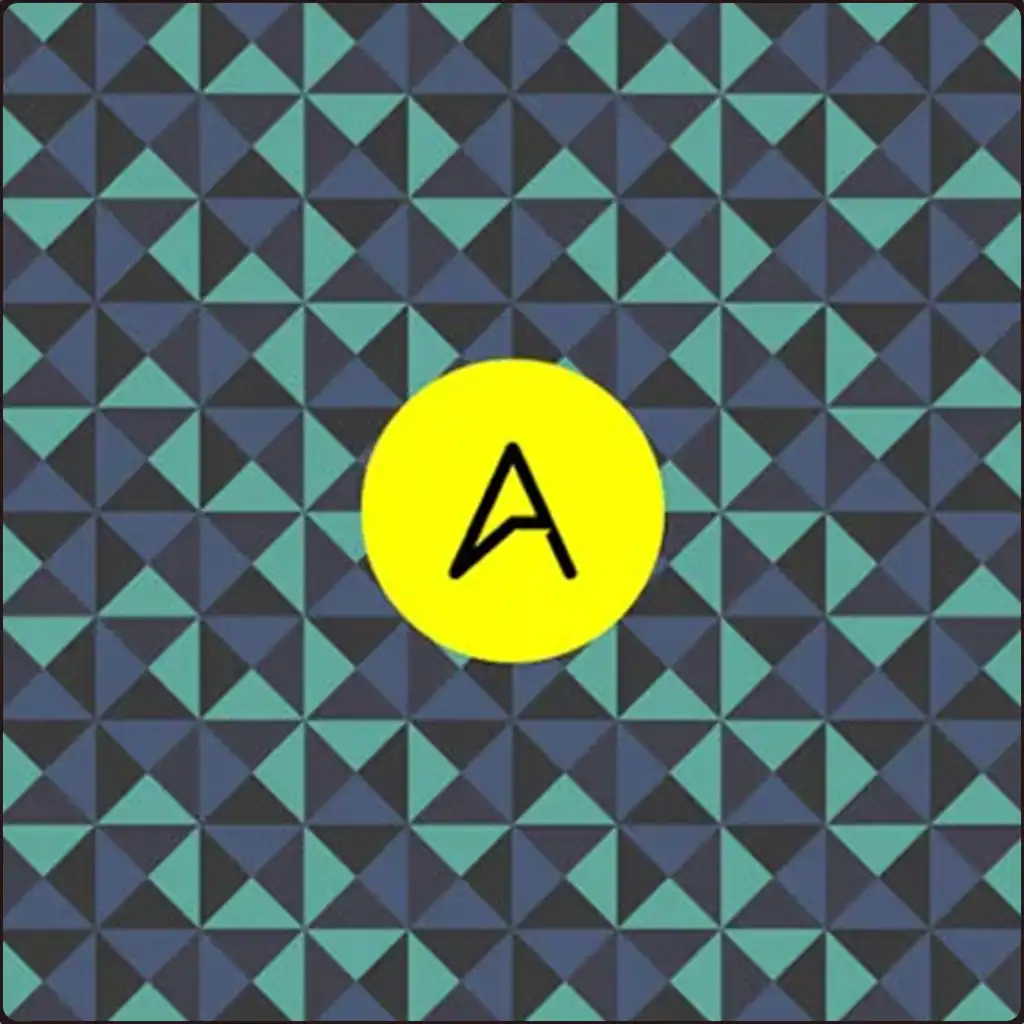 In this tutorial, you will learn to easily create a simple vector geometric pattern by using Adobe Illustrator. You will feel amazed by learning how powerful pattern tools in Illustrator can help us in creating Patterns.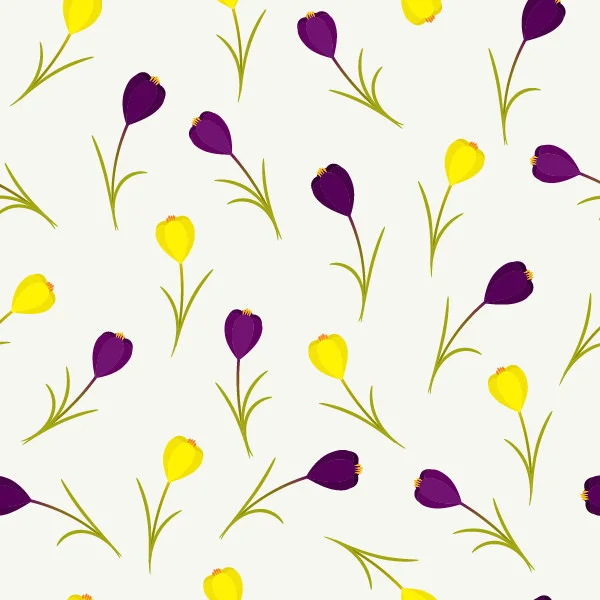 In this tutorial, You will learn how to make beautiful Spring Floral Patterns. Follow this tutorial to know. You may find it long, but it definitely is worth it.
At first look, it looks like a tunnel. After this guide, you will learn how to convert it into a poster.
Surreal and Endless Pattern
Following this tutorial, you can create a unique and mind-blowing Surreal Pattern with endless repeats.
Kawaii Halloween Patterns
Quick Kawaii Candy Corn Pattern
In this tutorial, you will learn to draw a cute candy corn pattern using the Pen Tool, Blob Brush Tool, and Pattern Options.
Geometrical shapes and patterns are always my favorite. You may look at shapes as complicated, but I will teach you how you can easily create them. You just need to use the right tools.
You can create these realistic honeycomb patterns after following this tutorial. By tweaking some of the options, you can make it even more realistic for your needs.
Conclusion:
I have provided 10 amazing and unique Pattern Tutorials for Adobe Photoshop and Illustrator. It will help you to create stunning repeating wallpapers for your work. You can make them even more special by tweaking Pattern options. Share your thoughts about these pattern designs in the comments. Remember to follow us on our social media handles.